Laura & Ed Smith Welcome You To Arcadia!
The home of the affordable vacation!
Only $700 per week!
BOOK NOW FOR YOUR PREFERRED WEEK IN 2020!
Book now as there are only a few weeks still available in 2019. A $100 deposit will guarantee your reservation.
We now offer free WiFi in both cottages!
Camp BlueJay now has a queen size bed!
We hope that your visit to this website is an informative one.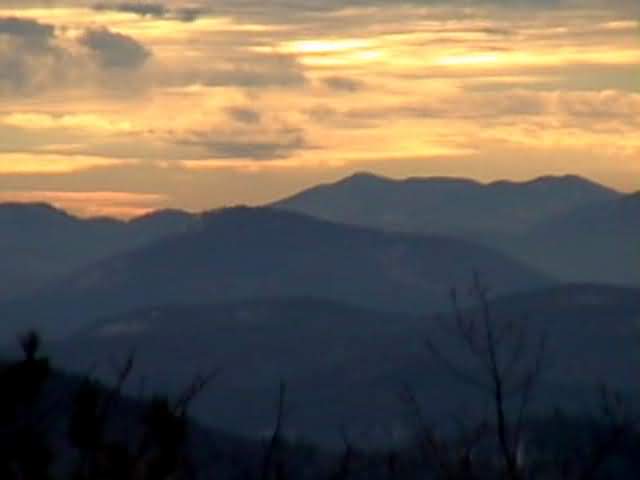 We are located on the lovely shores of Lake Champlain's Willsboro Bay within the magnificent Adirondack State Park in Willsboro, New York USA.
Heading out at sunrise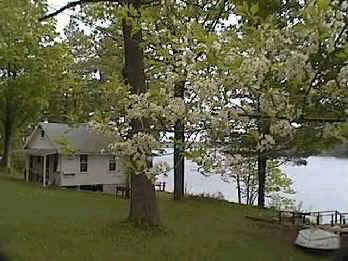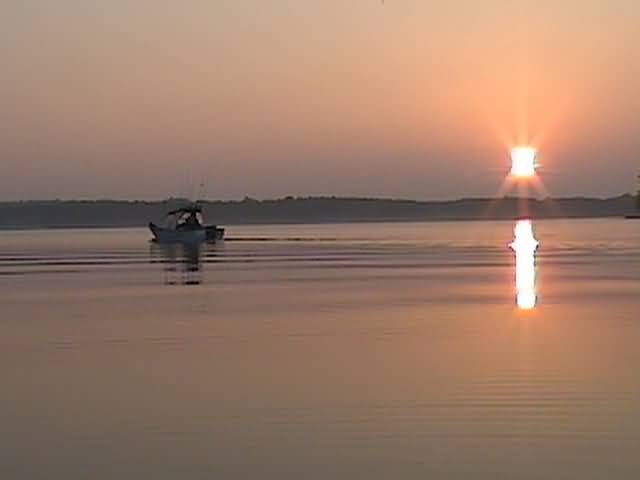 Camp BlueJay
We provide vacation cottage rentals at the above location where we enjoy providing our guests with the opportunity to have a relaxing vacation in a scenic setting. In addition, Arcadia Photos is an excellent source for unique scenic and nature photos.
We have supplied links to North Country area websites that we feel may be of interest or helpful to you.
Did you know - the word Arcadia means a rustic place offering peace, simplicity and tranquility! May your days be peaceful and tranquil!
Enjoy your visit!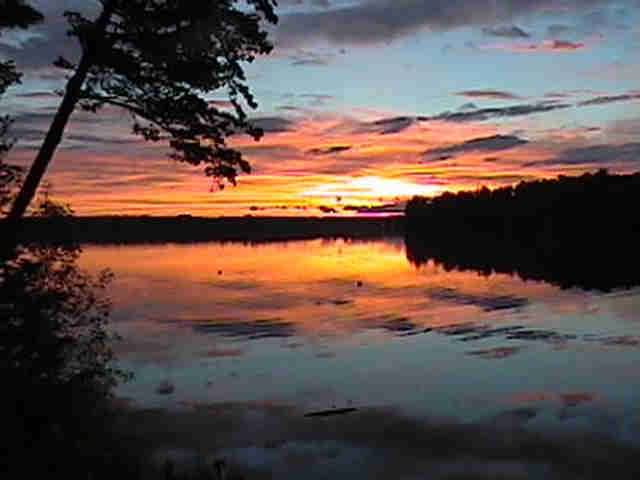 Sunrise from Camp BlueJay's deck!
Contact Information
Telephone - 518-963-8941
Postal Address: 380 Bay Lane Willsboro NY 12996
Electronic Mail
General Information: arcadia@arcadiaco.com
Sales & Customer Support: Webmaster- arcadia@arcadiaco.com
Email promptly responded to.